Nutrition + Exercise Consulting (Month-to-month)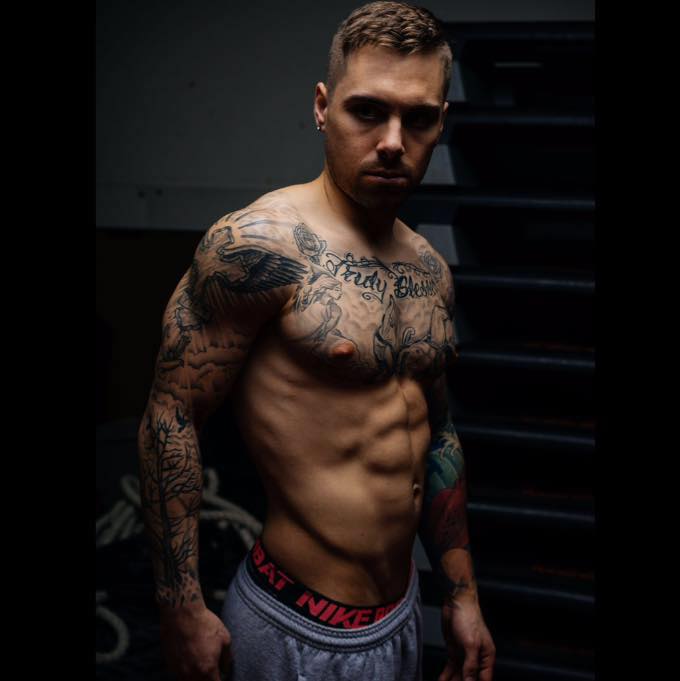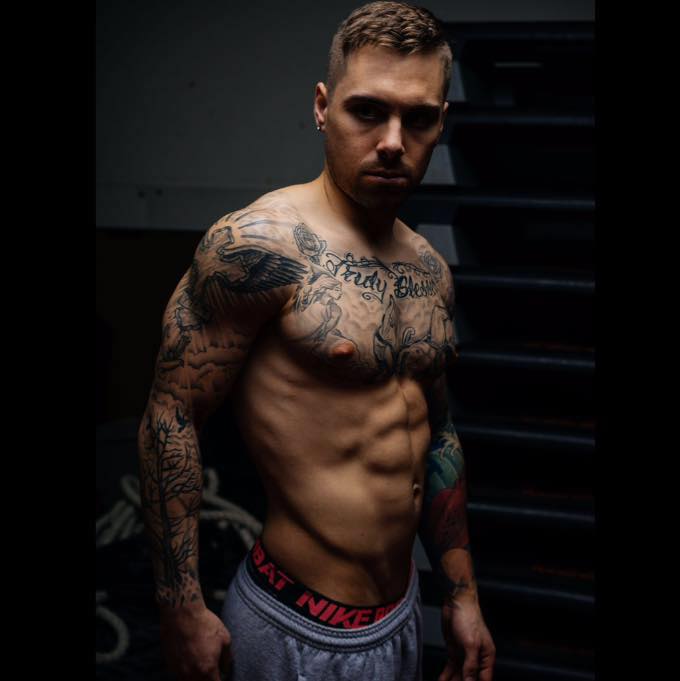 Nutrition + Exercise Consulting (Month-to-month)
Get started here: MyoBrain Nutrition & Training Questionnaire
Email questionnaire to MyoBrainCoaching@gmail.com
Customized training & nutrition plan for: fat loss, muscle gain, body recomposition or athletic performance.
Learn more below:
*First time clients may start with month-to-month payments, but requires a 3-month minimum commitment.
Training & Nutrition program includes:
1) Nutrition education on MyoBrain nutrition, sample meal plans, individualized daily target macronutrients, pre & post-workout nutrition guidelines. We follow flexible dieting principles that allow you to eat the foods you enjoy without sacrificing results. More detail provided in your personalized spreadsheet. Some of this can be seen in the images to the left.
2) Minimum of 1 video chat upon startup and can schedule them as needed during your contract. Also will be given access to team video chats with clients all over the world.
3) Full programming (sets, reps, rest period, exercise substitution), conditioning work, warm-up/mobility routine, video tutorials and video analysis of training.
4) Access to private MyoBrain Facebook group. We have a great community, supportive team atmosphere. We work with competitors such as powerlifters, bodybuilders, Olympic weightlifters and CrossFitters - as well as non-competitive individuals who are looking to get stronger and look better.
5) Weekly communication check-ins. Will adjust nutrition plan as needed based on progress, goals & your current lifestyle.
6) Communication via email access if remote or face to face if local. All questions normally answered in 24 hours or less.
Contact Greg at MyoBrainCoaching@gmail.com if you're wanting to get started.